Girls' Day - Future Prospects for Girls, 28 April 2022: Our cii Workshop is now open for registration!
(17 March 2022) This year's nationwide Girls' Day - Future Prospects for Girls - takes place on the 28th of April 2022. We are looking forward to opening our doors virtually for our cii workshop as a part of the broader KIT Girls' Day program. 'Become a Scientist and Shape the Future – An Introduction to our Research Projects & Your Opportunities' - "Als Wissenschaftlerin die Zukunft gestalten – Wir zeigen dir unsere Forschungsprojekte & deine Möglichkeiten". The workshop will be conducted virtually (however, only in the German language) and is open for registration.
Registration: https://www.girls-day.de/∂/Show/karlsruher-institut-fuer-technologie-kit/als-wissenschaftlerin-die-zukunft-gestalten-wir-zeigen-dir-unsere-forschungsprojekte-deine-moeglichkeiten
The workshop introduces students to our research group and provides insights into our research objectives and potential paths towards becoming a scientist. The presentation of selected projects enables students to experience the societal relevance of research in relatable domains like medicine or education (e.g., our projects FLAIROP, NephroCAGE and DIRECTIONS). Finally, a Q&A session resolves any remaining questions regarding a scientist's job role, daily work, or our research interests.
Please inform your daughter, niece, or granddaughter about our workshop – We would be happy to welcome them!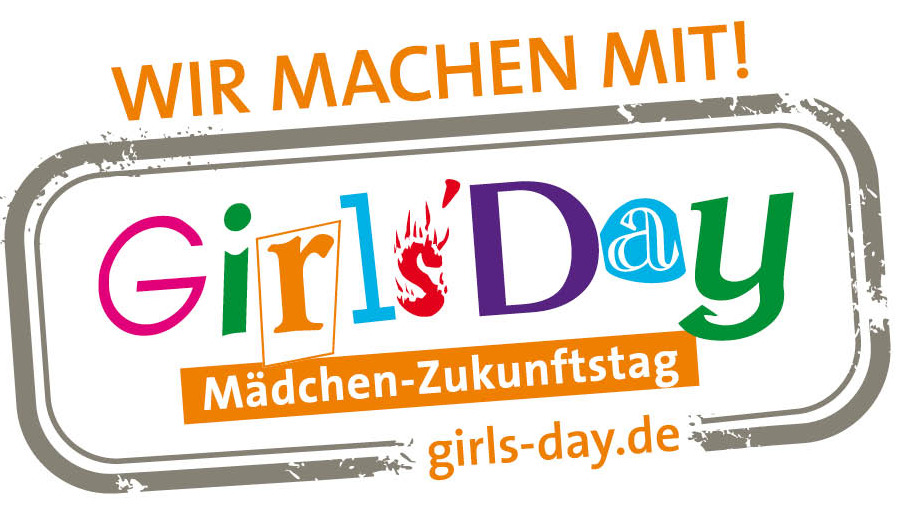 About Girls' Day: "Every year technical enterprises, enterprises with technical departments and technical training facilities, universities, and research centres are invited to organise an open day for girls – Girls'Day. Girls'Day – 'Future Prospects for Girls' initiated a large campaign in which a wide range of professions and activities is presented to girls of 10 years upwards. The vocational choices of girls are influenced in a very positive way. For companies, Girls'Day has evolved as an important instrument of their recruitment policy." Excerpt from: https://www.girls-day.de/fakten-zum-girls-day/das-ist-der-girls-day/ein-zukunftstag-fuer-maedchen/english
Further Information: